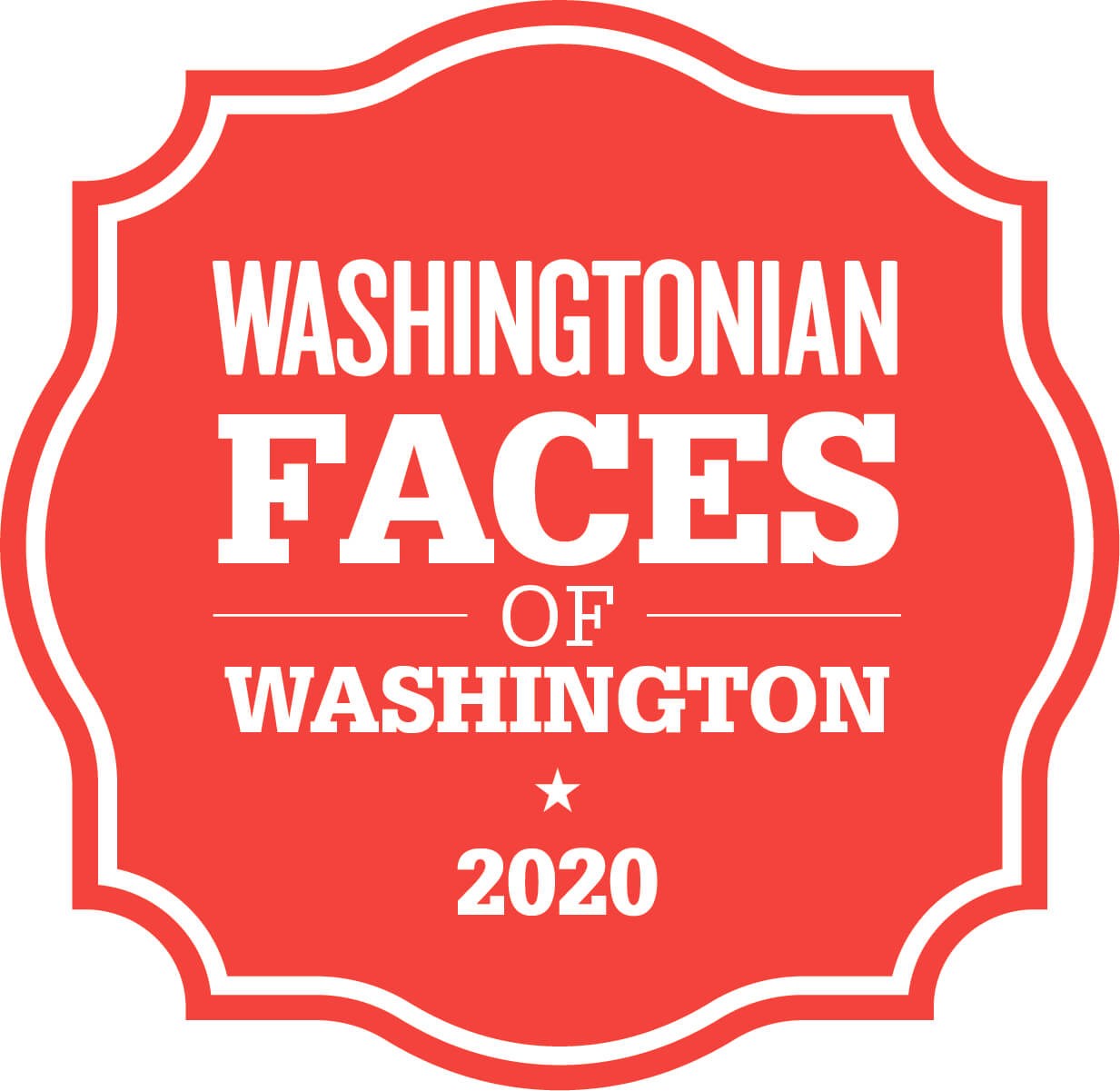 Dr. Despina Markogiannakis, affectionately called "Dr. Marko" by her patients, is the owner and operator of Smiles of Chevy Chase, where she treats patients from all across Chevy Chase, MD and the greater Washington, D.C. areas. Boasting over a decade of experience and excellence in the field of dentistry, Dr. Marko has built a reputation for being one of the leading dentists in the whole of the Washington, D.C. area. This accomplishment was cemented when she was voted as a Top Dentist by the Washingtonian magazine. Throughout her flourishing career, Dr. Markogiannakis has committedly put her patients first on her list of priorities. She has worked hard to create a comfortable, professional environment built upon a foundation of trust between her and her many charges.
After receiving her Bachelor of Science from the prestigious Georgetown University, Dr. Markogiannakis went on to receive her doctor of dental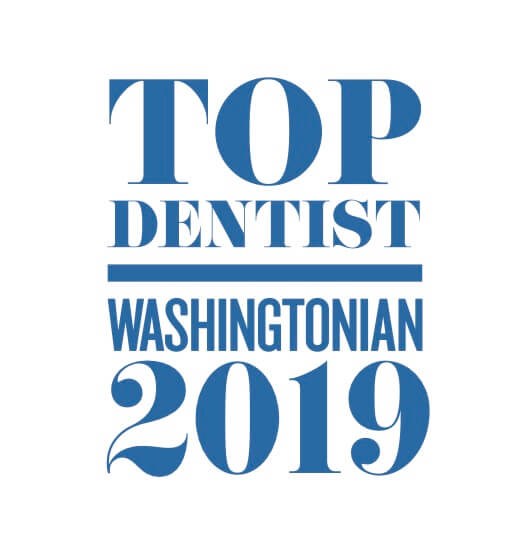 surgery from the School of Dentistry at Howard University. Dr. Marko received the highest honors and earned multiple clinical excellence awards during her tenure in school. In addition to this, Dr. Marko received perfect marks on the Commission on Dental Competency Assessments (formerly called the North East Regional Board of Dental Examiners) following graduation, further proving her excellence in the field of dentistry and her commitment to dental education as a whole.
Dr. Marko is highly skilled in several areas of modern dentistry, specifically specializing in restorative, cosmetic, general, and implant dentistry. In addition to this, Dr. Marko and her team at Smiles of Chevy Chase also offer comprehensive dental care to families and patients of all ages. Over her years in the field of dentistry, Dr. Marko has refined her technical skill in performing a range of procedures. These include dental crowns, tooth-colored fillings, dental implants, in-office ZOOM teeth whitening, Lumineers, dental bonding and contouring, and dental bridges, as well as being a trusted provider of the ever-popular clear aligner orthodontic Invisalign.
An experienced dentist honing over a decade of exceptional performance in her field, Dr. Markogiannakis always does what she can to make her patients feel relaxed and at home among her dental family. She understands that many people can be fearful of their dental visits, which can often lead to people forgoing their oral appointments altogether. Because of this, Dr. Marko employs a range of patient relaxation methods into her practice, such as oral-conscious sedation, nitrous oxide sedation, and The Wand, an anesthetic device that many of her patients have expressed a deep appreciation for.
Dr. Marko is an active member of the following associations and societies:
American Dental Association
American Academy of Cosmetic Dentistry
American Dental Education Association
District of Columbia Dental Society
Greater Washington Academy of Dental Studies
Renaissance Dental Study Club
Maimonides Dental Study Club
Spear Study Club
When Dr. Marko is not in the office, she eagerly involves herself with her community in a variety of ways, namely by offering dental care to uninsured children. In addition to her deep community involvement, Dr. Marko likes to spend her time with her husband, three children, and two dogs. Although Dr. Marko's primary passion in life is dentistry, she also enjoys sports, traveling, and photography.